Our Story
Bringing Back the Past & customizing the Future
As an enthusiast, you understand the value of being involved in every aspect of the restoration project. No corners cut, no quick fixes, full attention to detail. We welcome you into the entire restoration process – after all, it is your dream car.
Together, we will examine the condition of the car and discuss your goals. This includes whether to do a true restoration or a resto-mod. You can get definitions of the different types of restorations on our Services page.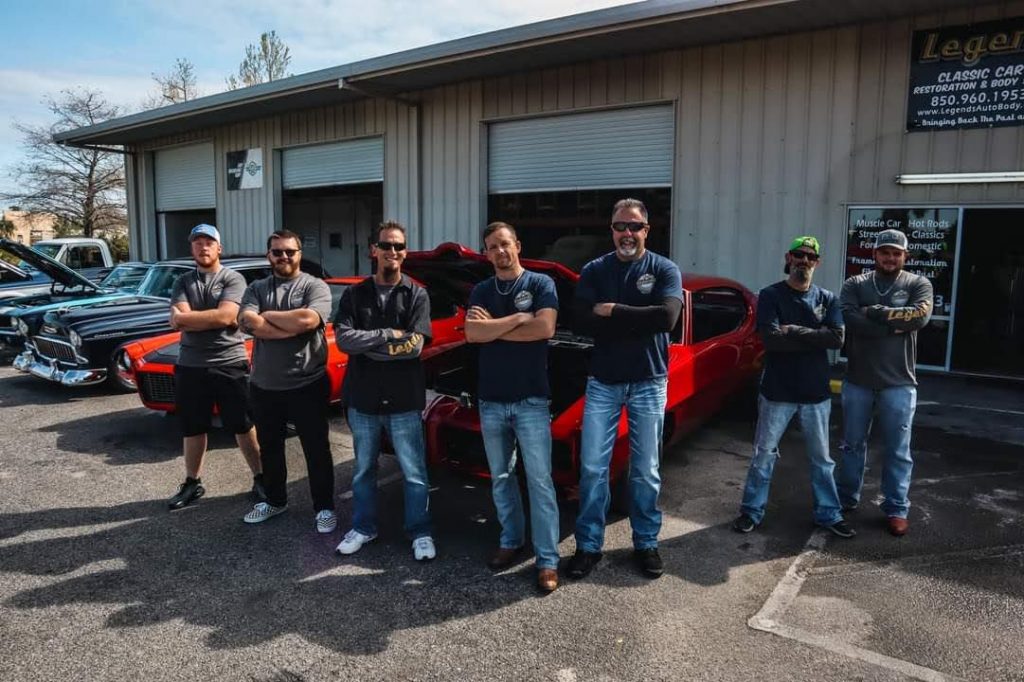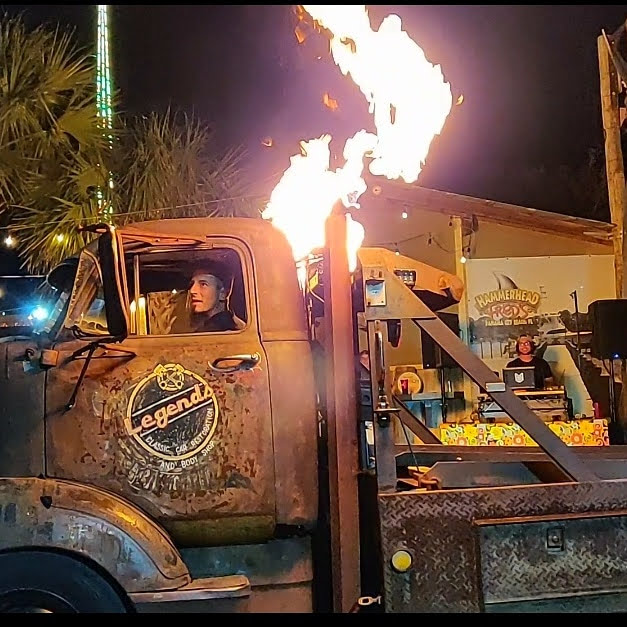 Pricing
It is impossible to estimate the exact cost of a restoration up front. An educated, general figure with a high and low can be given based on previous jobs. Please keep in mind, however, that no two cars are in the same condition at the start of a project.
It is difficult to judge the amount of body repair required without taking the vehicle apart and inspecting every component. Therefore, prices are subject to change if additional work is required.
We bill weekly for every 40 hours clocked. Each invoice includes detailed labor descriptions, a list of purchased parts, and an outline of the progress being made. If you agree with the invoice, please pay your bill promptly; otherwise, we will stop work and your project will be put on hold. Accounts that are up to date receive top priority.
If a continuous restoration is beyond your means, we can set a budget before work starts. We will work against advanced installments until the budget is used up. If you take more than 30 days to provide additional funds, a monthly fee for storage and interest may be incurred.
Contact us for a quote on your project.
We proudly use these Manufacturers